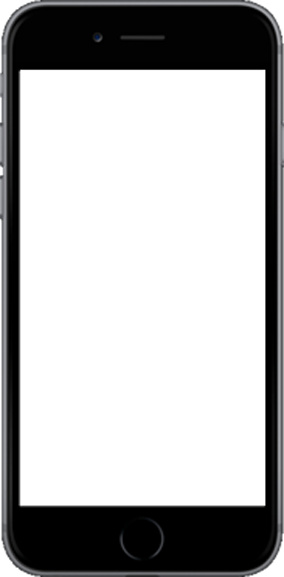 Spell Tower - Wizard (BETA)
Spell Tower is a Tower Defense like game with a single centered tower.
Tap on the enemies to attack them and protect your tower using all your conjuration skills.
This game is under development. Want to be a beta tester? The game will be released soon for beta testing and will be available on Google Play or App Store.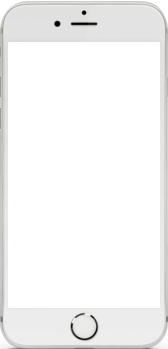 Pick One is a luck based memory game, with a casual style and several challenges that go beyond random choices.
Choose between colors, cards, drinks, directions and many more, repeat sequences and identify the order of the steps in more than 30 challenges that will make your time pass quickly.
Test your luck, your memorization skills and challenge your friends!
Luck, memory, attention, speed, agility, concentration and patience. All these and many other skills in one game. Are you ready to the challenge?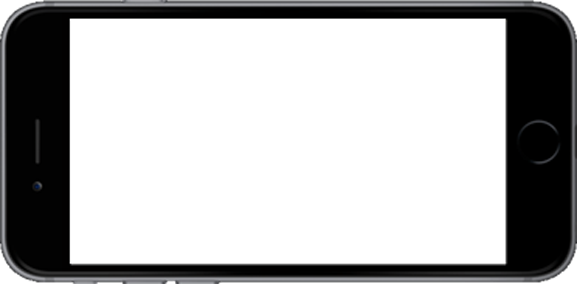 Push the boxes into the correct place and find the solution to more than 70 challenges in scenarios full of interactive objects like tornadoes, portals, one-way passages, locks and keys, blocks and barriers that make the puzzles even more challenging.
Box Box is a puzzle solving game, inspired by the classics Sokoban and Box World, with stages made up of different mechanics and interactions between objects that will push your brain to the limit to solve problems while having fun and exercising your reasoning logical.
If you love solving puzzles, that's definitely for you!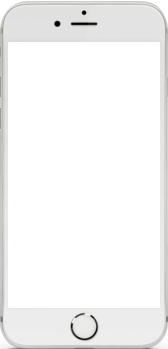 Mayday! is a challenging and addictive game, that is all about avoid to be hit by enemy' artillery.
Do your best and show your friends who is the high scorer!
Share your best score, and play with your friends in this exciting game of adrenaline.
The missiles are getting closer and you do not know what to do? What about explode them? This is a perfect solution!
Earn points collecting stars and destroying enemy missiles, but be careful! The more you play, the more missiles you get!
-- .- -.-- -.. .- -.--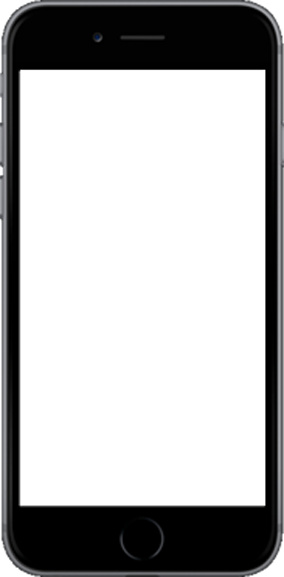 Hirakana - Hiragana, Katakana & Kanji
Practice Hiragana, Katakana and Kanji or play against time and show your skills with the japanese alphabets.
Memorize, practice and learn the Hiragana's, Katakana's and Kanji's alphabets characters with this funny and addictive game.
Playing Hirakana you will be able to practice all the Hiragana's and Katakana's alphabets characters, including 80+ Kanji from 9 different categories.